Virtual Simutech Pvt. Ltd. is an engineering solutions company with the focus on innovation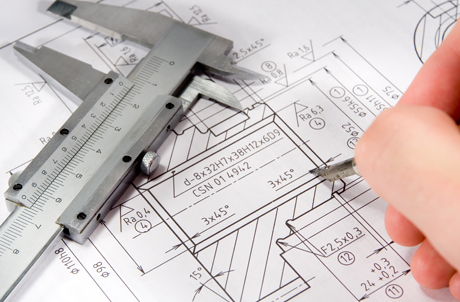 Get to know us
Virtual Simutech Pvt. Ltd. is an ISO 9001:2015 Certified engineering solutions company since 2010 with the focus on innovation and value-added engineering in Transportation, Energy, Appliances and Industrial engineering domains.
Automotive, Aerospace and Mass Transport
Electronics, FMCG and Medical Devices
Road, Highway And Off Highway Trucks
Heavy Engineering, Machine Design & SPM
Medicine, Checkup & Prevent Diseases
Together we can bring more creativity into the world
Virtual Simutech Pvt. Ltd.
Company Philosophy
To become a preferred engineering partner through our specialized, innovative and value-added solutions. We will never miss the customer focus and strive to raise our bars for delivering excellent and efficient solutions. Our philosophy is to perform the business ethically and ensure the growth of our employees and help our customers.